LinkIt ONE Twilio SMS Demo - Hardware Setting
Note: This step is part of LinkIt ONE Twilio SMS Demo.
Before starting the firmware update, make sure the slide switches are in proper position ( MS/UART should be in MS position. USB/BAT in USB position):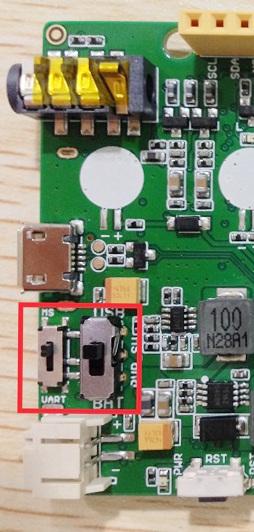 Then, connect your LinkIt ONE to PC, you will get a 10M Disk(Just like a U-disk).
Open config.txt file. There are some information that needs to be filled.
TWILIO_ACCOUNT_SID: your_twilio_account_sid
TWILIO_AUTH_TOKEN: your_twilio_auth_token
TWILIO_NUMBER: your_twilio_number
TEMBOO_ACCOUNT: your_temboo_account
TEMBOO_APP_NAME: myFirstApp
TEMBOO_APP_KEY: your_temboo_app_key
WIFI_AP: your_ap_name
WIFI_PASSWORD: key_of_ap
Remember, we had got some account info at Register a Twilio account and Register a Temboo account?
Then slide the switch to UART position. Connect Grove - OLED 1.12 to I2C port. You need to install the WiFi antenna as well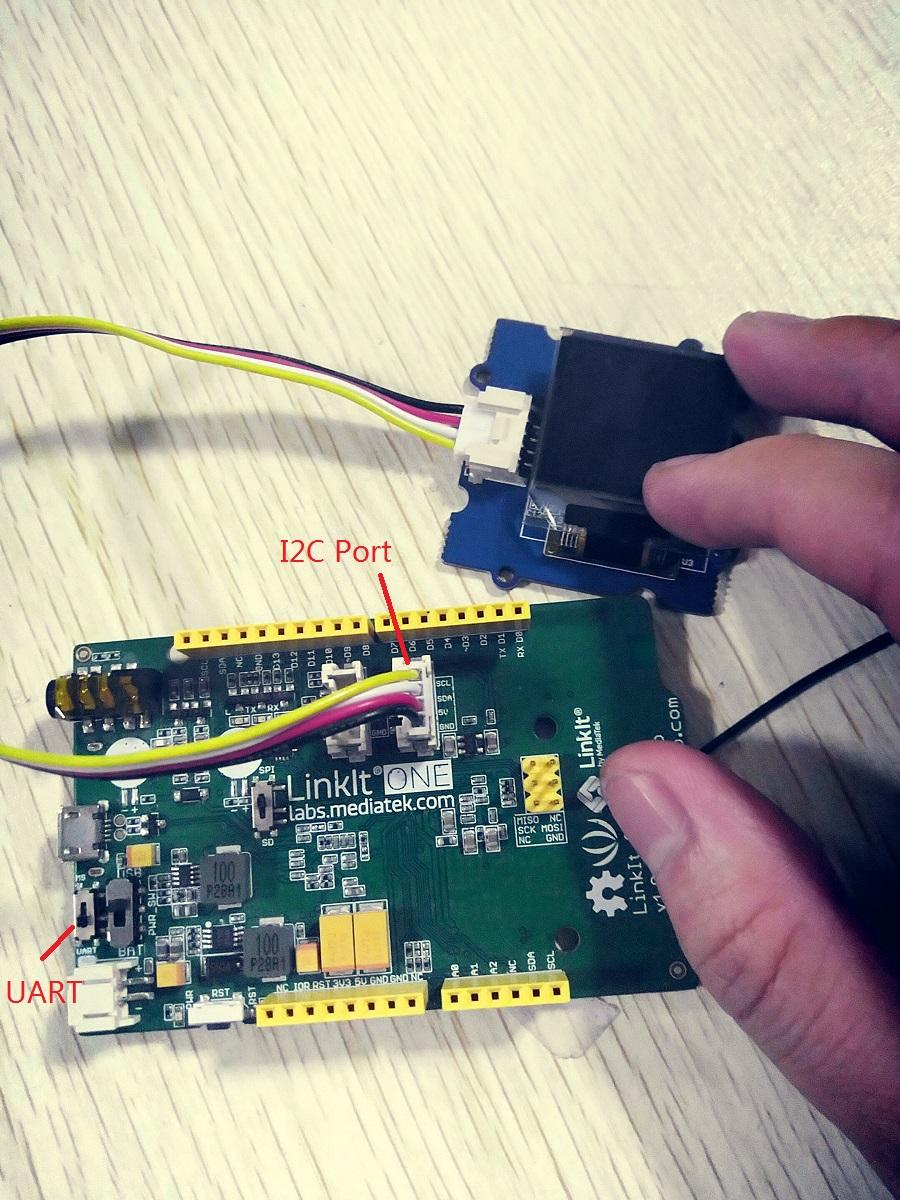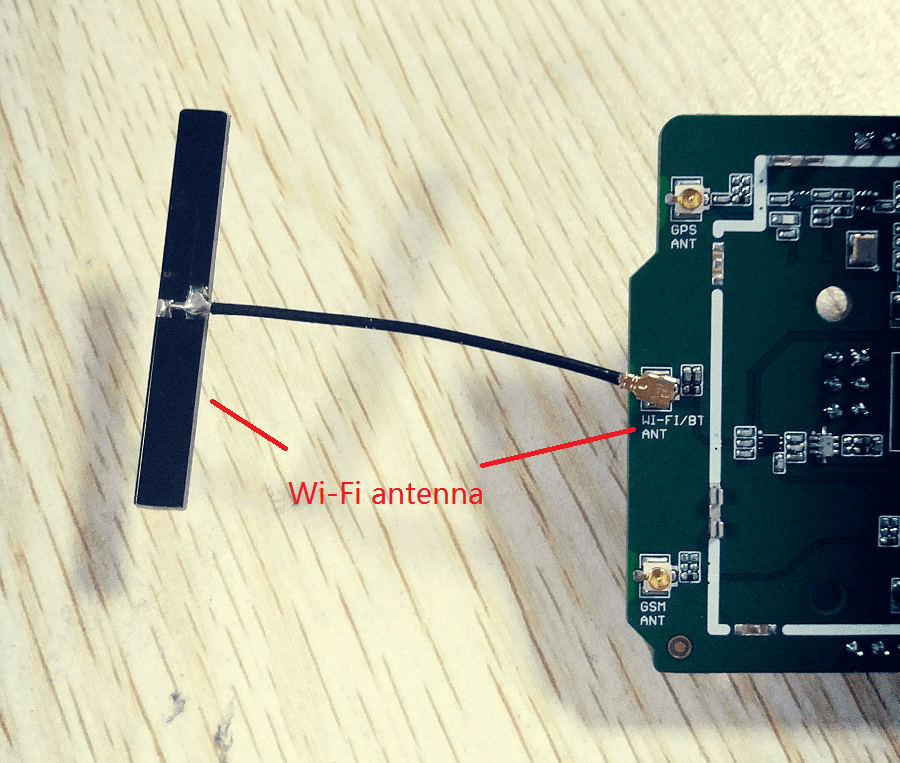 Then, reset LinkIt ONE. You will get some information on LinkIt ONE:
Connecting - LinkIt ONE is connecting to your AP
Wifi ok - LinkIt ONE connected to your AP successful
Note: If you don't get Wifi ok for a long time, please check if you had filled the correct information about your AP.
Copyright (c) 2008-2016 Seeed Development Limited (
www.seeedstudio.com
/
www.seeed.cc
)
This static html page was created from http://www.seeedstudio.com/wiki